Category Archives:
BLOG
MyWigs Hair Blog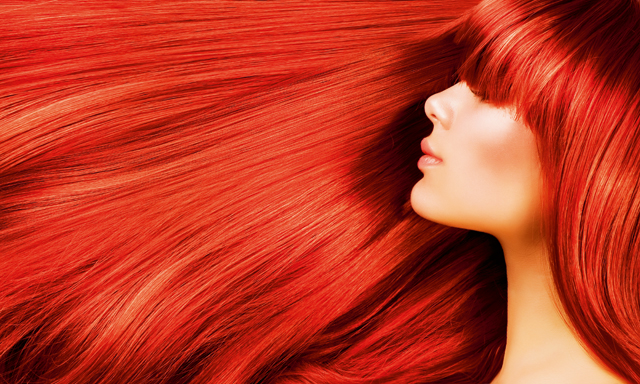 Firstly What is a lace front wig? the frontal wig is the unit where the lace is in the front. When talking with the human hair lace frontal wigs, the most popular Find the latest news for hair industry,MyWigs hair tips, hair hacks, coloring hair, making wigs, and more.
secondly Subscribe all the latest news for hair products, hair trends and hair technology for success in the hair industry.Totally effortless, wigs are not just for those with hair loss. They can be the ultimate fashion statement for any occasion.Everything to know about Wig Guides, Information and More. Check it out! …
Learn How To Custom Color Human Hair Wigs At Home.MyWigs Blog is especially for women, who new to wigs. You may be considering a wig ,as a help to your beauty routine (no more bad hair days), you may be following the dictates ,of your faith, or you may have ,medical reasons.
No matter what the motive,with blog mywigs choosing a wig, is a very personal decision. Whether you choose, to go a wig shop, or order online, mywigs provides a single reference ,(with relevant Elegant Wigs links) ,to help you learn what you need ,to know when buying a wig.
To be a part of that mission, hair tutorials, and hair care tips, not just for extensions. For anyone looking for inspiration types of hairstyles ,or just interested in keeping up, with the latest hair trends, be sure to check out MyWigs .Features articles that have to do exclusively with Wigs and Hair Products. MyWigs Hair provides virgin human hair wigs, hair weaves,