Just as you would consider the size for a new top or pair of shoes before you buy.
If you are buying one of our many gorgeous wigs, one of your first priorities should be looking up how to measure your head for a wig.
This is a straightforward procedure that will ensure your wig measurements are right for you.
In this blog, we'll walk you through the wig measurement process and what sizes are available.
check out our guide to. how wig size can vary between brands before you buy
While average size wigs tend to fit about 95% of customers, you will find that quite a few wigs also come in petite and large sizes. Consider that many also have adjustable straps that give up to 1.5" so that you can achieve a comfortable and secure fit.
To determine the right size wig for you, measure the circumference of your head from the front hairline, behind your ear, to the nape of your neck, to your other ear and then back to the front hairline. Jot down your measurement then consult the table below. Please note that sizes may vary slightly by brand and that not all wigs are available in all cap sizes.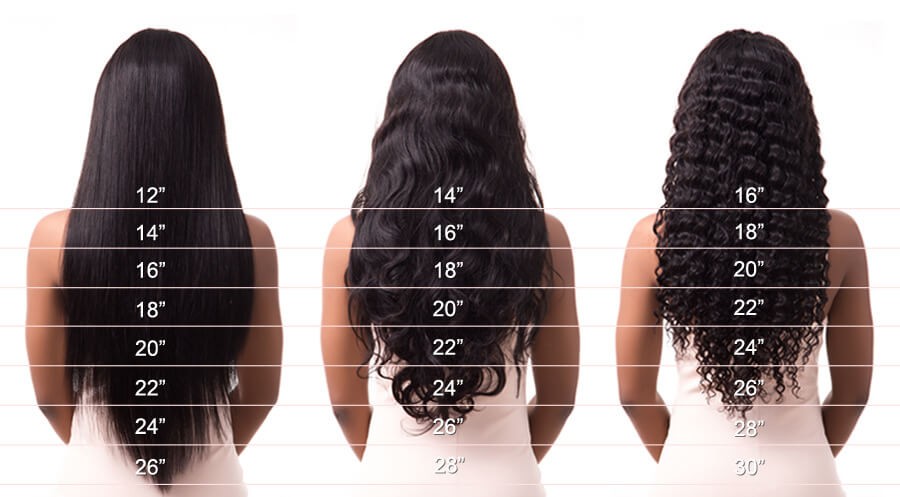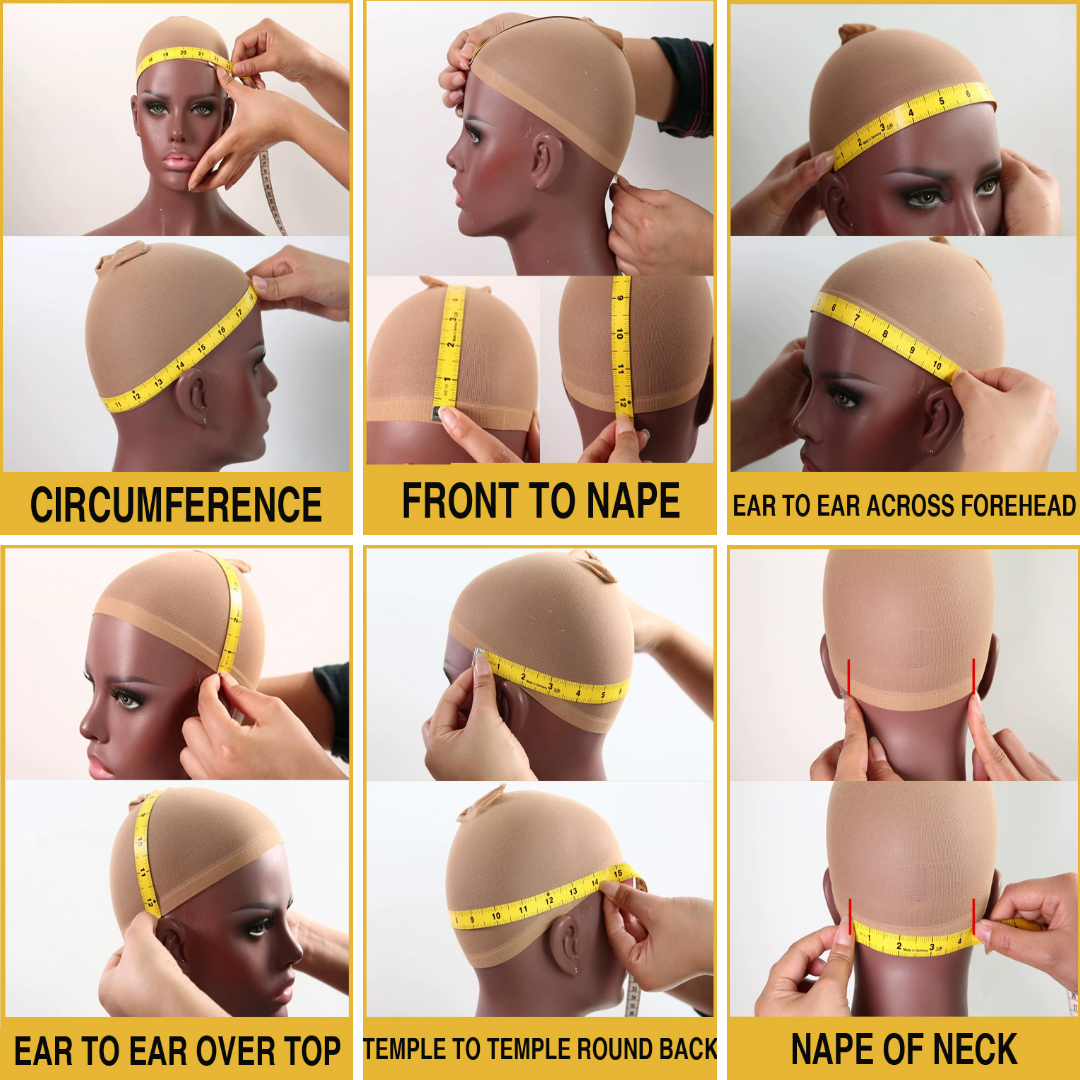 Wig Size everything you need to know about wigs
Wig Size everything you need to know about extensions